Effectively organizing and protecting your business cards makes networking simpler. But with so many holder styles available, choosing the right option for your needs takes consideration.
Slim metal card cases that easily slip into a pocket or purse offer portable convenience for minimalists who don't require high capacity. Stainless steel or aluminum prevent cards from getting bent or damaged.
More substantial metal holders with hinged lids or slide-out drawers better accommodate dozens or hundreds of cards for extensive networking. Consider versions with engraved nameplates.
Leather or faux leather cases add stylish flair while keeping cards neat and scuff-free. Look for full-grain leather for longevity. Some feature interior card slots or pockets to separate cards.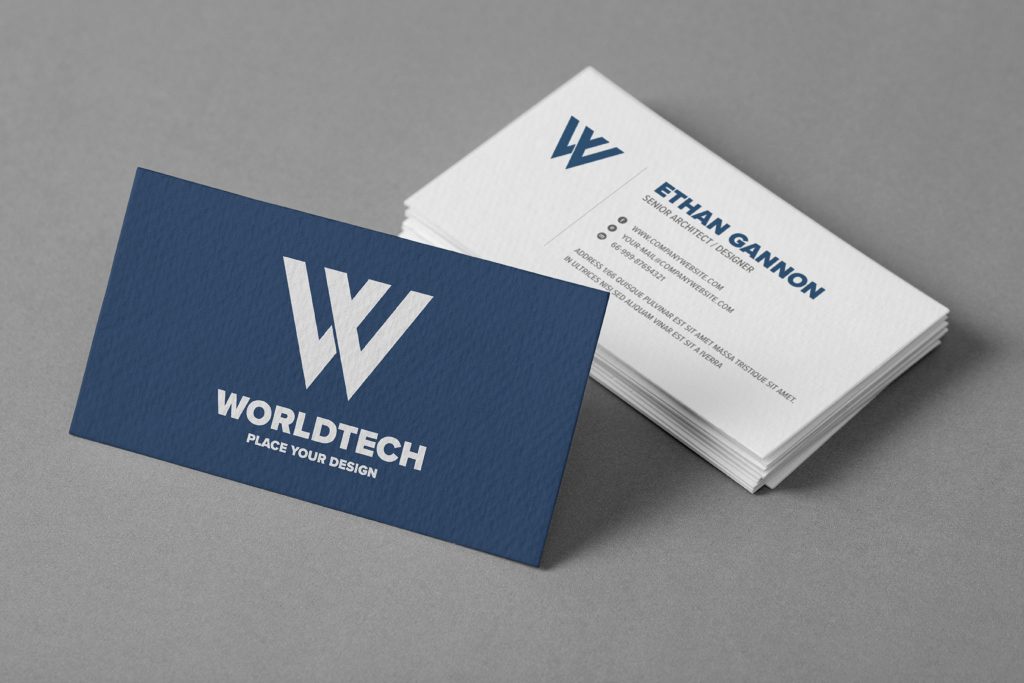 For graphic designers, photographers and other creatives, transparent acrylic holders nicely showcase branding samples on the cards inside. Just avoid bulkier displays if portability is essential.
If you network in many locations, portable pouches with zippered closures or snap-shut bands help contain cards and prevent loss. Bonus pockets hold business essentials too.
Rolodex-style rotary card files save desk space and allow quick browsing through hundreds of alphabetized contacts. Consider versions with strong clamp mechanisms.
For maximal practicality, pick holders or cases with built-in notepads and pen loops to jot notes. Some also have slots for credit cards, IDs and receipts.
Those who network infrequently may opt for basic box-style plastic or board holders. Just budget pricier options if durability and longevity are priorities.
No matter your selection, Metal Kards Answers recommends holders sized for standard 2" x 3.5" cards, preferably with rubber feet to prevent sliding. Quality rings, hinges and hardware also help.
Ultimately, match your card holder to your networking frequency, storage needs and professional style. With the right organization system, your business contacts stay protected and readily accessible.